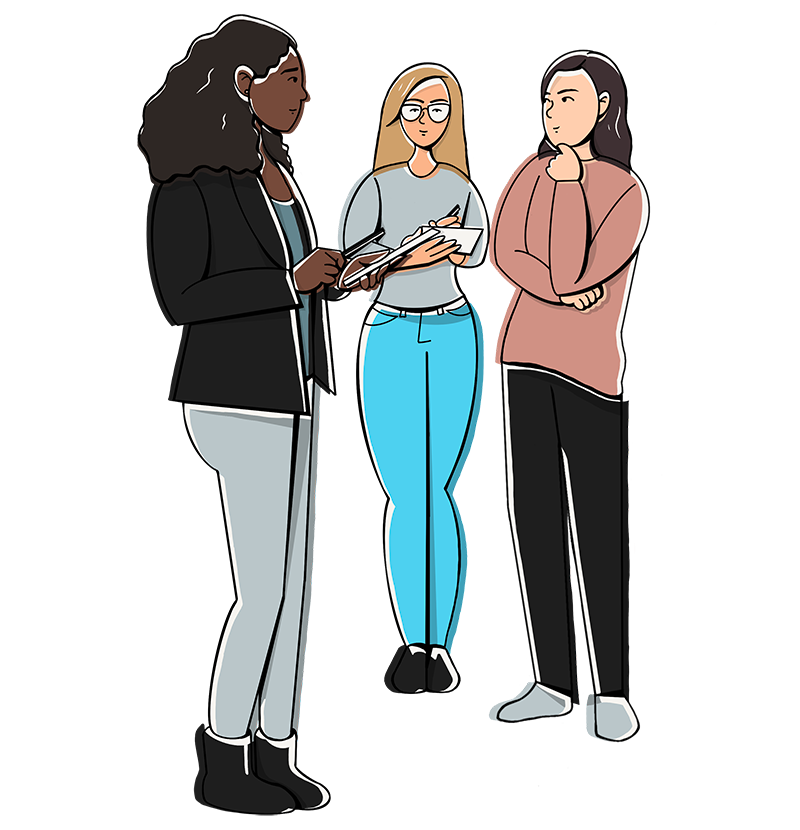 We are looking for an Associate Clinical Psychologist to join our growing practice.
We are a small and friendly team of Clinical Psychologists and Assistant Psychologists working together to help children, young people and families when they are struggling. We see children, young people and families remotely and face to face for therapy, using a range of models and interventions. For us, the relationship with families is absolutely key and we work hard to engage and support families, working as a partnership and recognising the experience and knowledge which families bring to sessions.
We offer self-employed Associates managed, triaged referrals. You will also get free supervision. We work from a well-resourced office in Guildford (and remotely when needed). Support for scoring and developing resources is also available and we provide a wealth of experience in private work.
We need someone who is an HCPC registered Clinical Psychologist with experience working with children and families. We are passionate about being an inclusive and welcoming practice and would particularly welcome applications from non-white candidates and from those under represented in Clinical Psychology.
Ideally, you would offer a clinic either in an afternoon-early evening clinic in the week or one at the weekend. However, we will consider other ways of working. Please do contact Ellie who runs the practice for more information: psychologyheadspaceguildford@gmail.com