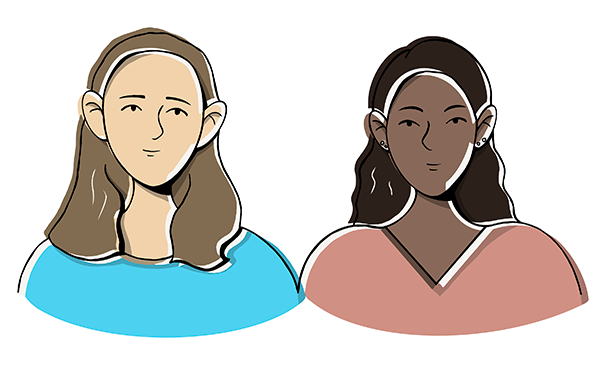 What is a Clinical Psychologist?
These days there are so many people offering 'talking therapies', therapy, counselling and psychotherapy. It can be difficult to know the difference or to understand all the different types of help which are out there.
Whilst anyone could call themselves a psychologist, the title 'Clinical Psychologist' is protected by the Health and Care Professions Council (HCPC) and requires extensive training on an approved programme. The doctoral training is rigorous and to gain a place on a Clinical Psychology Doctorate you must already have significant experience working in the area and have achieved an excellent result at undergraduate level. I spent a number of years after graduating working with children, young people and families in distress both in schools, in hospitals and internationally, gaining experience about working with emotional and mental health and wellbeing. Many Clinical Psychologists, including myself, have also done further postgraduate training such as masters degrees or further diplomas prior to commencing doctoral training.
The title 'Chartered Psychologist' is protected by the British Psychological Society (BPS) and again requires an approved training route and recommendations from approved Chartered Psychologists who are already registered.
Clinical Psychologists are highly trained to doctoral level. We train to use a number of different models of therapy and support people with a range of difficulties and life challenges. This means that rather than just training to use one approach, such as CBT or psychodynamic therapy, we are trained in all approaches and can select the best one for your difficulties and what fits with the kind of therapy you are looking for. We can also combine techniques into an 'integrative approach'. For example, with children and young people it might be appropriate to use some CBT techniques but also to use some family work.