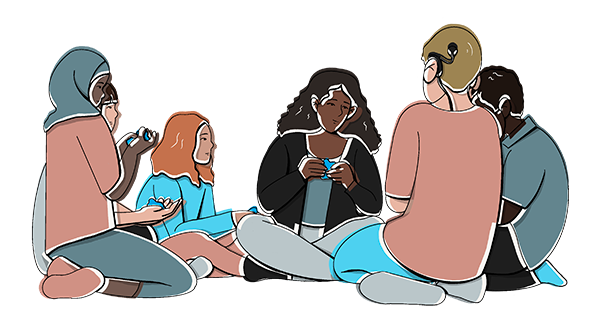 We run groups regularly, so please check this page for updates.
If you have any questions about the types of groups we run at Headspace Guildford, please contact Ellie at psychologyheadspaceguildford@gmail.com
What people have said about the groups at Headspace Guildford
From an evaluation of a recent group, parents said they were very likely to recommend these groups to young people and other parents. They felt their children were warmly welcome, enjoyed the activities and found it helpful for coping with their difficulties. Young people said the groups were 'helpful', 'fun' and they enjoyed the tasks & activities.